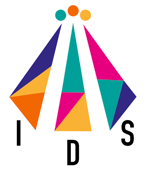 Indian Diplomacy Summit (IDS), is a youth-led collective which aims to provide a platform to young individuals. We are surrounded by the primary idea of creating knowledge and awareness about the persisting societal issues by means of dialogue, deliberation, and resolution. We encourage the youth to express themselves and enforce their political and social rights so that they can contribute and volunteer for various international and national social causes by doing their bit.
After participating in several Model UNs throughout our school life, it became a dream to start our very own MUN. We wanted to create a space for people like us, where individuals could experience a certain status and stature through inclusivity and infinite knowledge. We have tried to build a solid organisation based on the principles of the UN Charter and by closely working with various social initiatives and organizations that aim to contribute to society and its welfare in some aspect or another. Through our MUN conferences, social initiatives, and projects we hope to associate promising young individuals with relevant opportunities for society's betterment and development. By this, we not only support self-growth and discipline, but work towards a more progressive society led by youth.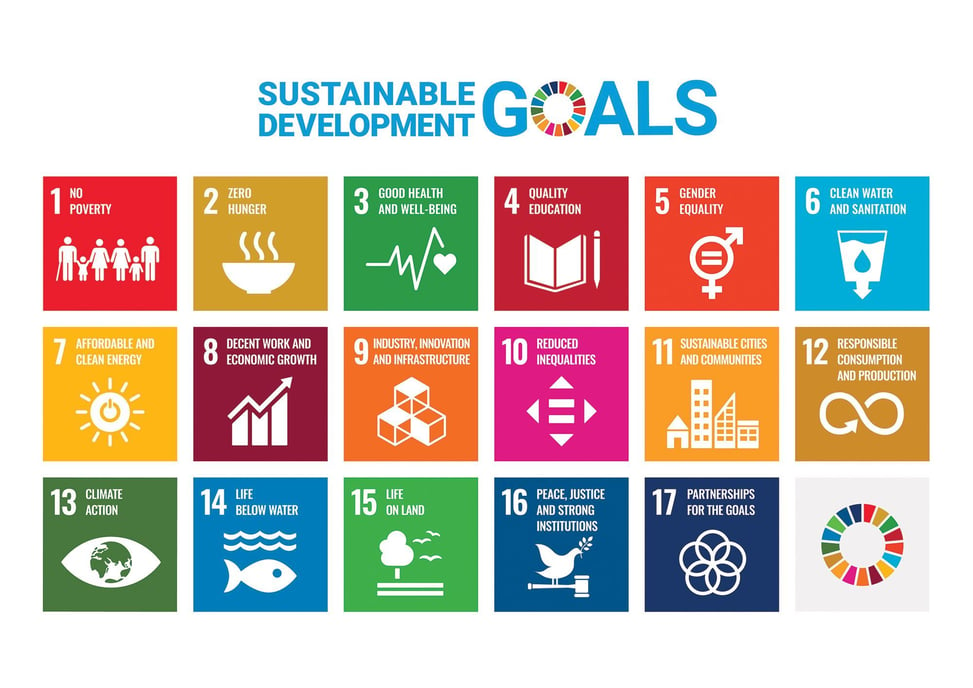 Let's Work Together
We are always keen to work with people who are doing their bit in creating a positive impact on our society. If you have any proposals for projects or collaborations, please reach out to us and we will get back to you in no time!
All rights reserved with Indian Diplomacy Summit (IDS)