IDS is proud to present The Social Network in partnership with Teach For India. This initiative is a bridge that connects the youth to various social causes that surround us. Aligning with our organisation's motto, this project aims at creating knowledge and awareness amongst the youth, of the persisting societal issues utilising dialogue, deliberation and resolution. Our goal is to collaborate with a non-profit organisation that is actively working on one of the 17 Sustainable Development Goals of the United Nations and help them achieve their objectives with the help of our youth's vision.
This project will take place in the form of an article writing competition spanning over 3 months. As we know, the pandemic has disrupted the education system for children. It is high time for the youth to come up with resolutions that will help overcome or leverage the impact of the pandemic. Hence, this year we are targeting Sustainable Development Goal 4 - Quality Education.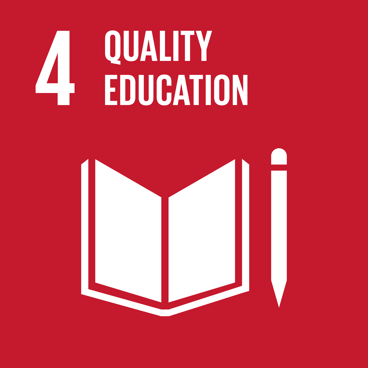 Theme: Sustainable Development Goal 4 - Quality Education
Topics:
1) Interpreting the role of teachers in building safe and inclusive learning spaces for children.
2) Strengthening the public education system in post-pandemic India.
3) Inclusion of climate change education in the Indian academic curriculum.
Eligibility: Anyone from the age group of 15 - 25 years can apply irrespective of their educational background.
Go through the slideshow to know more.
All rights reserved with Indian Diplomacy Summit (IDS)